Contact Us
Reputation. Respect. Result.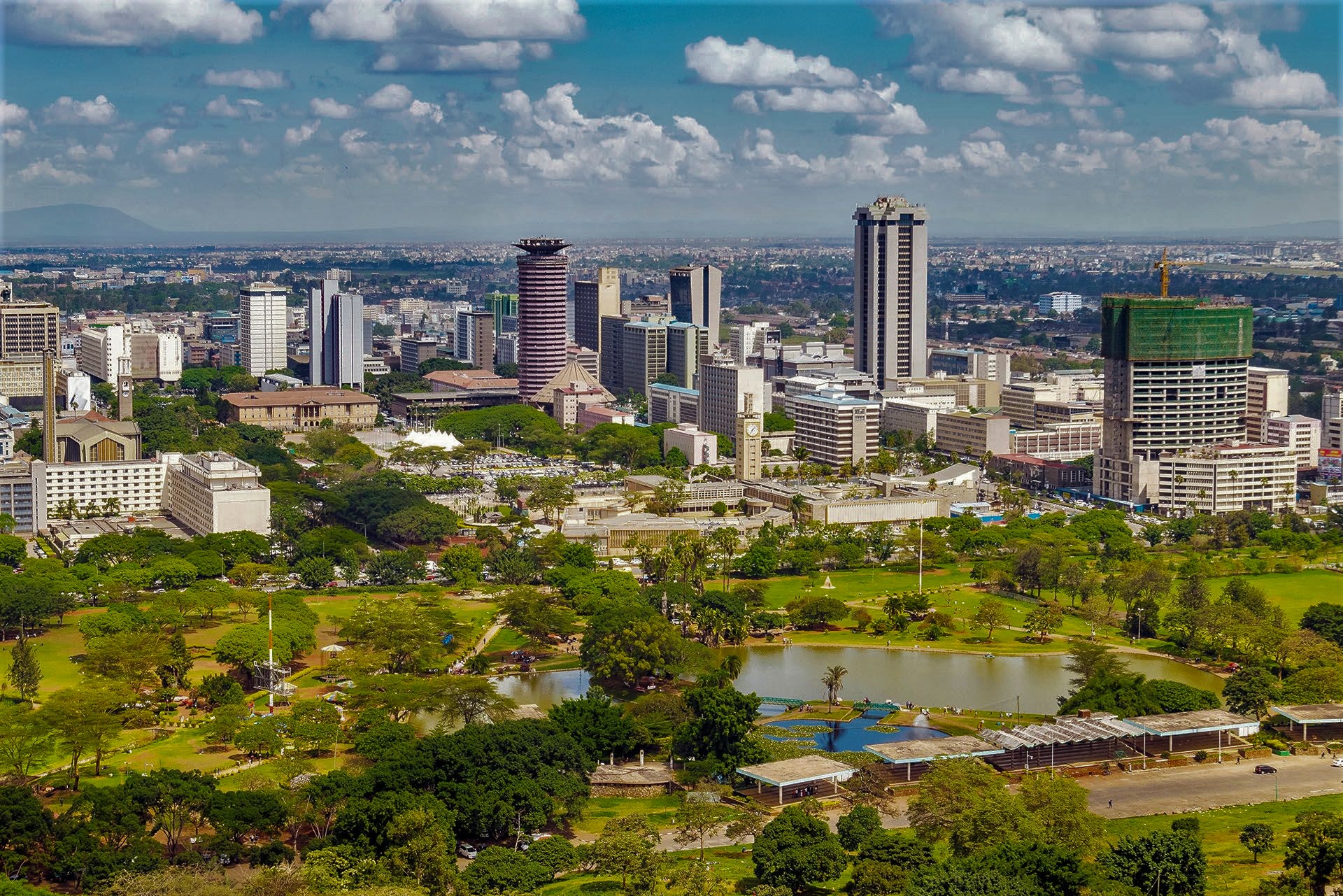 Nairobi Office
Off Riverside Drive, Behind 9 Riverside Building,
P O Box 56832-00200, Nairobi Kenya
+254 02 22 10647 /+254 022245748
info@kipkenda.co.ke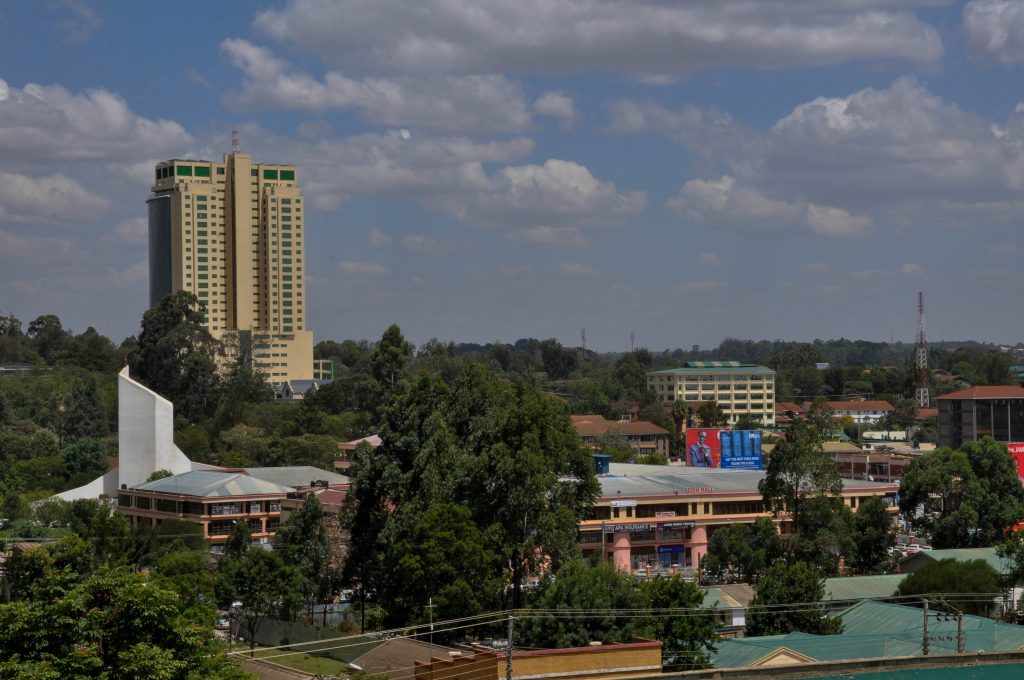 Eldoret Office
8th Floor, Kiptagich House, Uganda Road,
PO BOX 8551-30100,Eldoret Kenya.
+254 20785117
info@kipkenda.co.ke
Send Us An Email And We Will Get In Touch With You
Welcome
Kipkenda & Company Advocates
Kipkenda and Company Advocates is a Kenyan top legal firm based in Nairobi and Eldoret offering 360 services. The firm takes pride in being resolution oriented that is achieved through personalized attention, dedicated representation, aggressive strategies and out-of-the-box problem-solving techniques, we have the ability to successfully and expeditiously resolve client disputes
Do You Need A Consultation For Your Case?